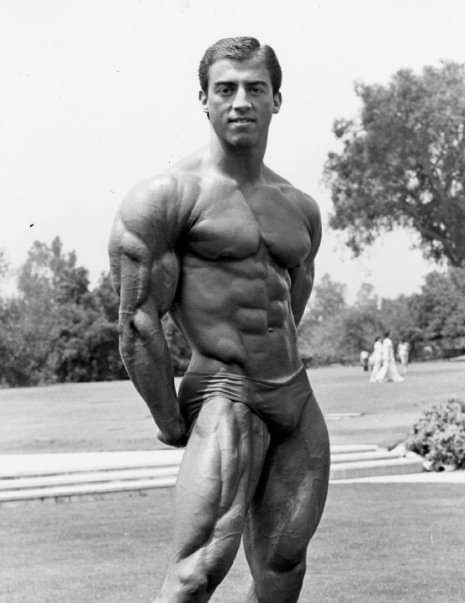 True Bodybuilding is a complete guide produced and created by SmartTraining365 and designed by Doug Brignole based on his extensive knowledge in biomechanics and as a world class bodybuilder.
Doug's career is iconic, with over 40+ years in the field, and a competition trajectory that spanned from the Golden era (the late 1970s and early 1980s), to his second Mr. Universe victory (November 2019) at the age of 59 — 43 years.

This program is for anyone who wants to learn the science behind muscle building, and understand how you can tailor your own workout program and diet to suit your current level, specific goals and desired lifestyle.
This program is also for those who want to compete or anyone who wants to coach male and female clients for competition, as well as learning techniques that can be used to help your own training and dieting.
Regardless of how you apply the information learned in True Bodybuilding, you will benefit from having a more attractive body, stronger muscles, lower body fat, healthier joints, lower cardiovascular risk, more energy and self-confidence.
In the True Bodybuilding program Doug Brignole reveals his maximum efficiency strategies, which he formulated using his 43 years of experience as a world class bodybuilder, combined with his cutting edge knowledge of biomechanical principles. The result is a program that delivers maximum muscle growth with minimum wasted time, energy and injury risk.
The principles behind these strategies can be applied at all levels, from beginners to advanced, by males and females, by young and old. Whether your goal is to compete on stage, or simply to look and feel your best, Doug Brignole's methods will prove optimally effective, efficient and safe.
True Bodybuilding will be your guide, and will answer all your questions about how to start your journey in the most productive and efficient way, and allow you to achieve your goal.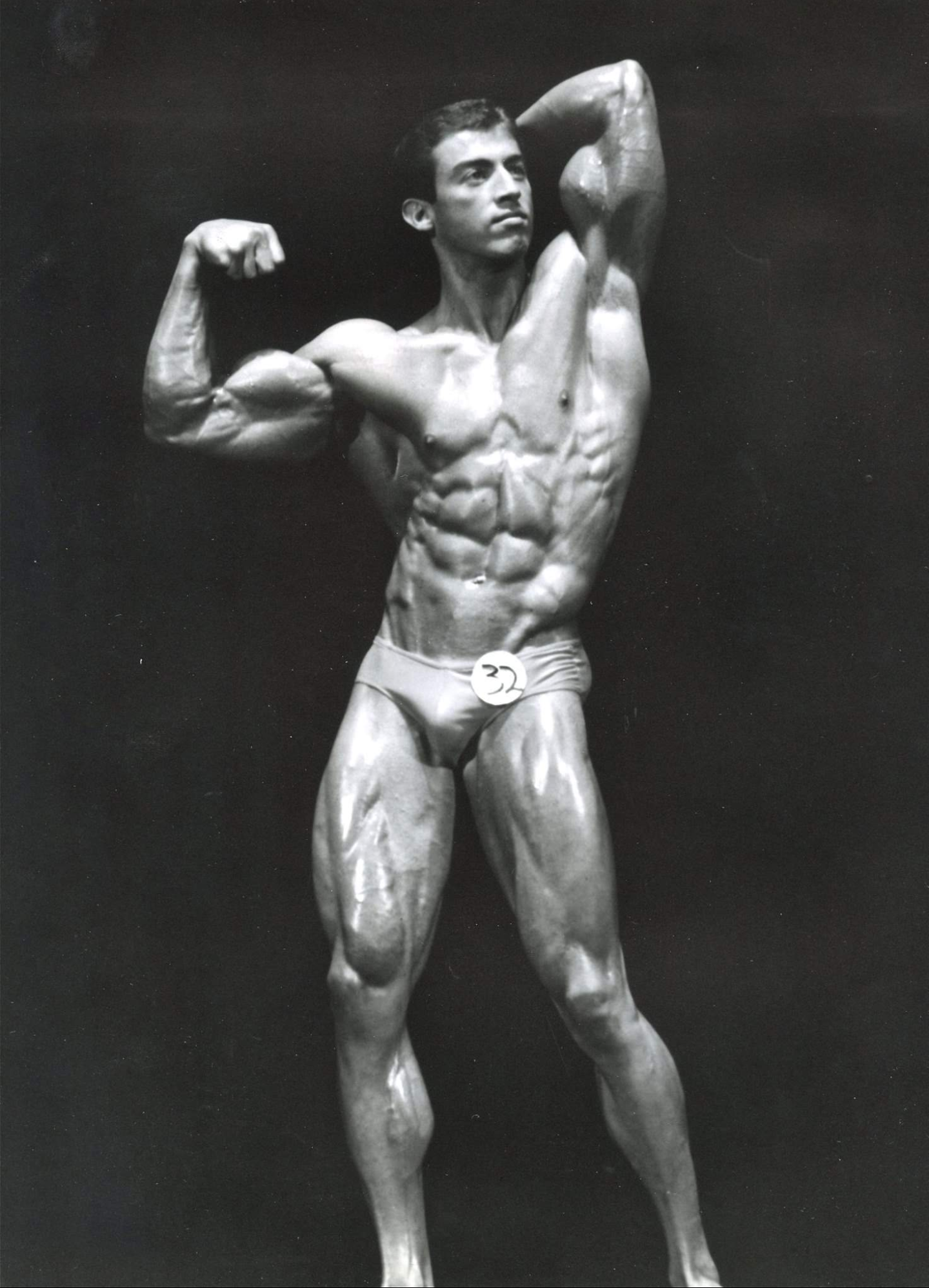 True Bodybuilding by Doug Brignole, Moe El Arbi and Jerry Brainum delivers an indepth account on how to train muscles safely and efficiently using biomechanics and physics, personally at age 60 its been enlightening for me, I didn't believe I could learn anything new, i was wrong! As a bonus they've added video instruction on the best 20 exercises for the whole body, the set of videos are known as the Brig 20.
Furthermore they expand on the subject of nutrition and supplementation a subject often deflected by many of todays coaches.
Finally as an experienced competitive bodybuilding champion I found the competition diet and posing seminars remarkably refreshing with some invaluable information.
I would say that which ever level you're at, if you're just starting off in bodybuilding or if you're a veteran, you will definitely take from this valuable and tangible information from the very best in there field
-Renzo Algieri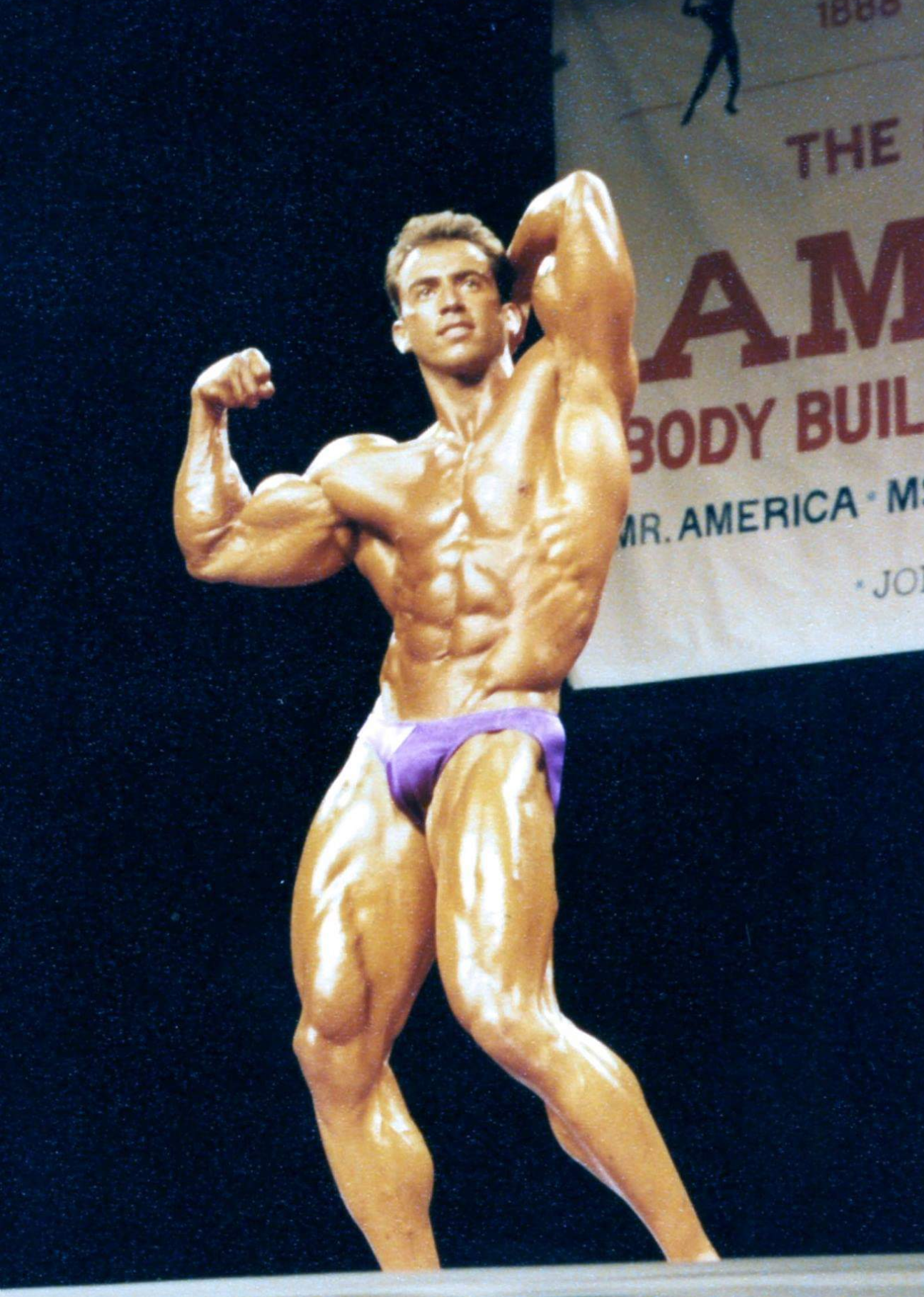 "Doug Brignole brings together cutting edge exercise science and decades of experience as a world-class athlete in The Physics of Fitness. As a former engineer and professional bodybuilder, I appreciate the solid foundation of exercise science combined with real world applications. The concepts presented are solid, and once mastered, will take your training to a new level. This book is a MUST-READ, if you're serious about understanding the WHY's and HOW's of all the sets, reps and training that you do as an athlete!"
Lee Labrada
International Professional Bodybuilding Champion